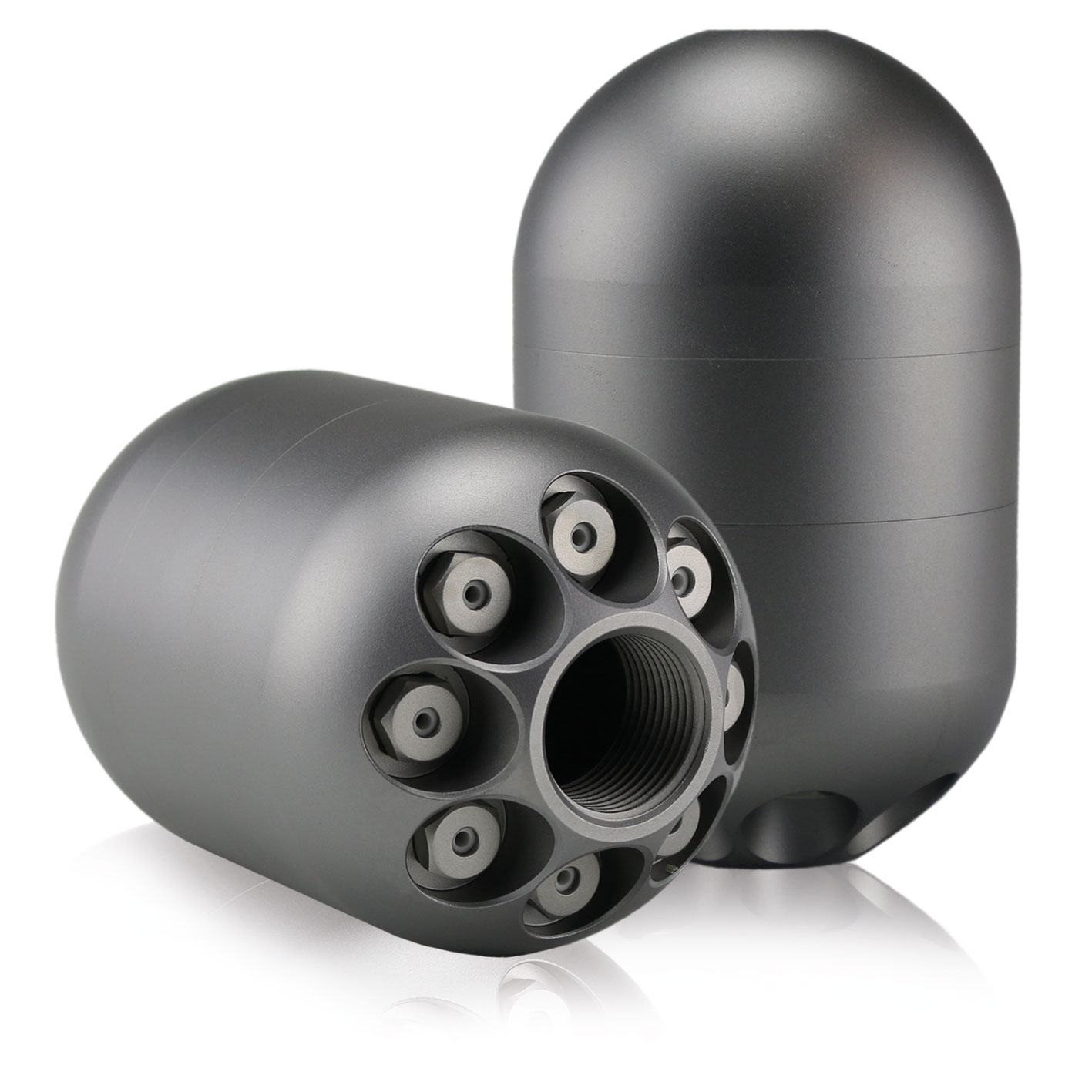 Sewer nozzles, turbo chain cutters, specialty tools and accessories for the municipal and industrial markets
We carry the entire line of USB-Duesen products. Our German manufactured equipment is constructed of high-grade stainless steel, precision engineered to ISO EN 9001:2000 certification, for long-lasting, superior cleaning performance.
Contact us about pricing and to learn about and service support! We're dedicated professionals with over 25+ years of experience that are excited to help you get the job done right.
Where you can find us next
Join us at the Water & Wastewater Equipment, Treatment & Transport (WWETT) show in Indianapolis February 22-24, Booth 6363. Be sure to stop by and see our new booth, learn about our entire line of products, and our updated pricing.